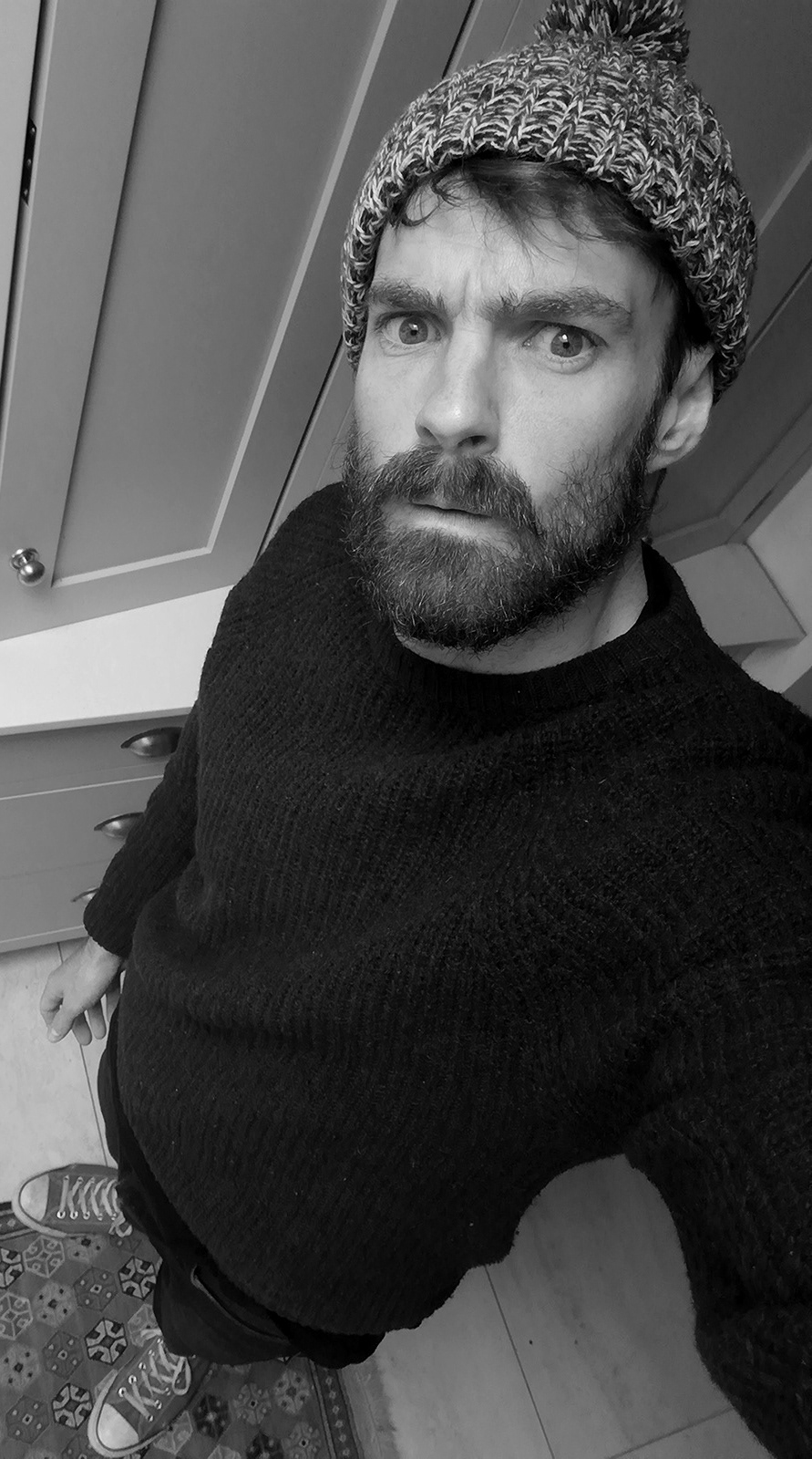 DanIEL ROBERT HOPE is an LONDON-BASED filmmaker and writer.
HAILING FROM THE DARKEST DEPTHS OF RURAL NORFOLK DAN GREW up with a passion for filmS and VIDEO games. AFTER MANY YEARS WORKING AS an animator, HE WENT ON To gain recognition for commercial directing in animation BEFORE HEADING TO the National Film and Television School, where he MADE shorts "All at Sea" and "Barry the Bottomfeeder"  BEFORE writing and directing "The Clearing".
CAREFULLY NAVIGATING tHE DELICATE sad/silly AXIS, Dan explores CHARACTER AND COMPLEX EMOTION through black comedy and surrealism.