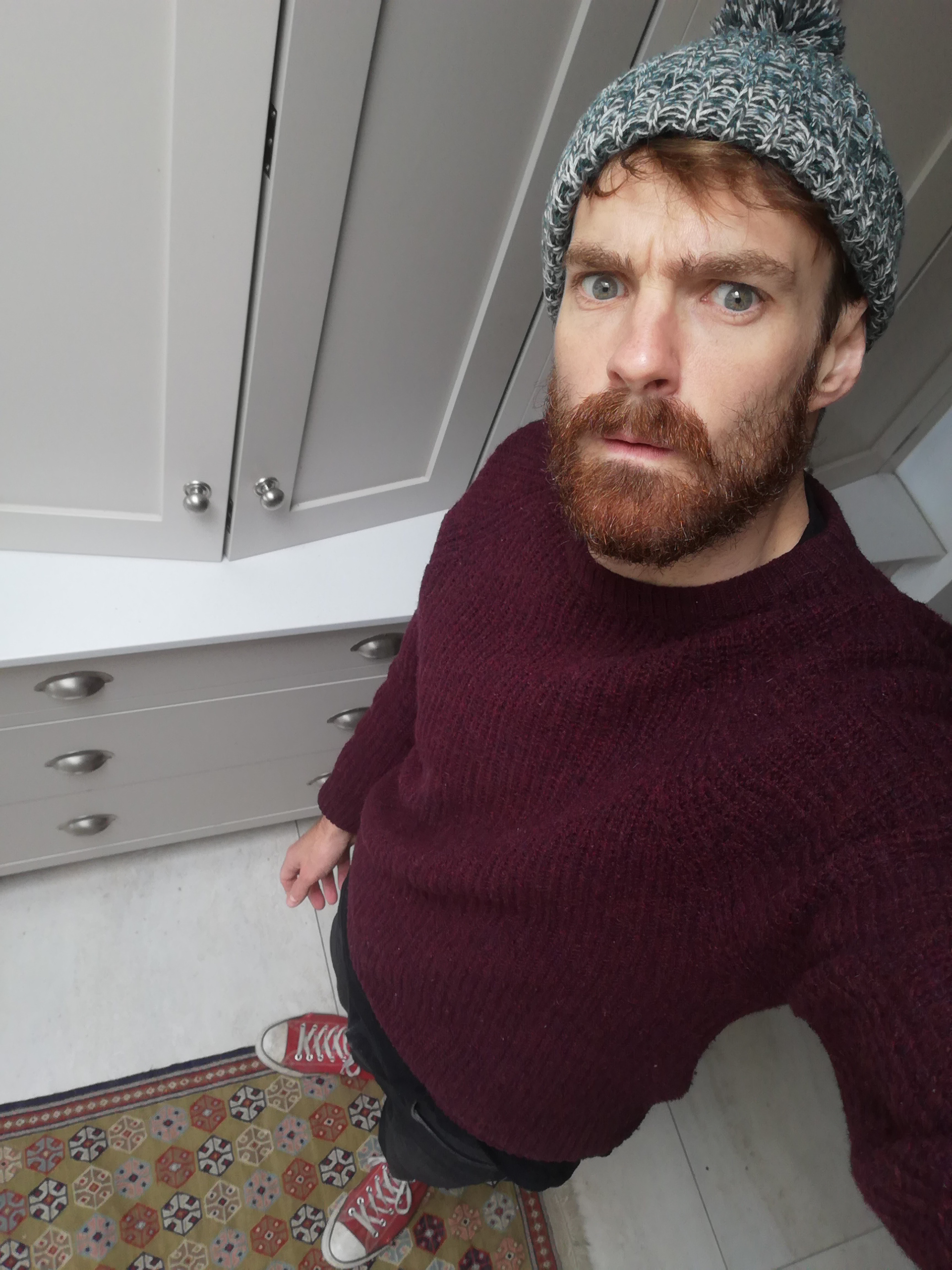 Dan Hope is an British filmmaker and writer.
Growing up with a passion for film and games, Dan started out as an animator and VFX artist, going on to gain recognition for commercial directing in animation. Dan went to the National Film and Television School where he directed shorts All at Sea and Barry the Bottomfeeder, before writing and directing The Clearing.
Walkng the line between sad and silly, Dan explores character through black comedy and surrealism.